El Vaquero Mexican Restaurant
|
1350 E 2nd St,
Franklin,
OH
45005
|
Mexican Restaurant In Franklin, OH
At El Vaquero Mexican restaurant you get the freshest meats paired with unique spices and a bouquet of colorful vegetables making each dish a truly authentic Mexican dining experience. Our recipes celebrate the proud traditions of making real Mexican food for real people, and each meal at El Vaquero is made the way it was centuries ago on the range! Our menu includes all of your tantalizing favorites like fajitas, enchiladas, burritos, rellenos, quesadillas, tacos, steak, and more! Our regulars also say we have the best margaritas in town. But don't take their word for it, why not come by and try them for yourself? If you are not in the mood for food then pull up to the bar and enjoy great drinks and happy hour specials. Join us at El Vaquero today, the best Mexican restaurant in town!
Our Products
Burritos
Chicken
Chile rellenos
Chimichangas
Flautas
Grilled fajitas
Quesadillas
Seafood
Soups and salads
Steak
Tacos
Vegetarian dishes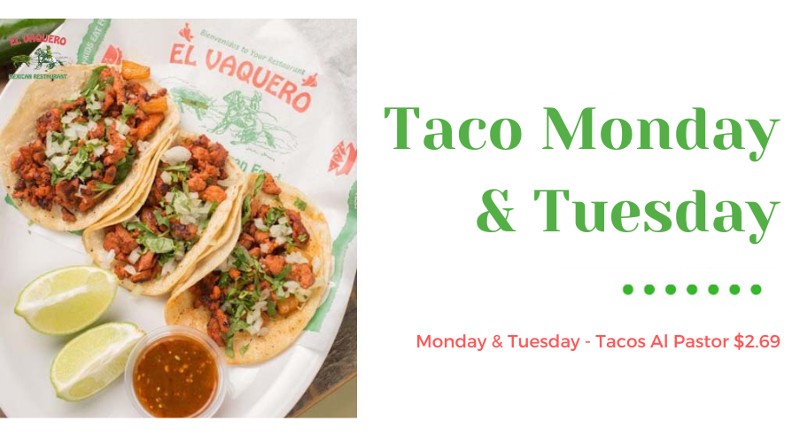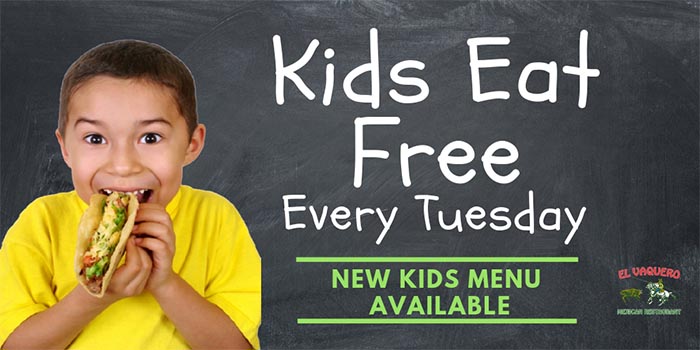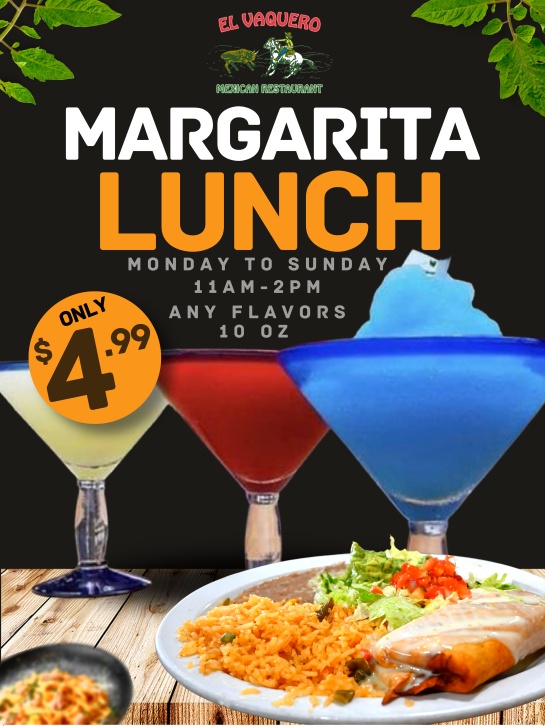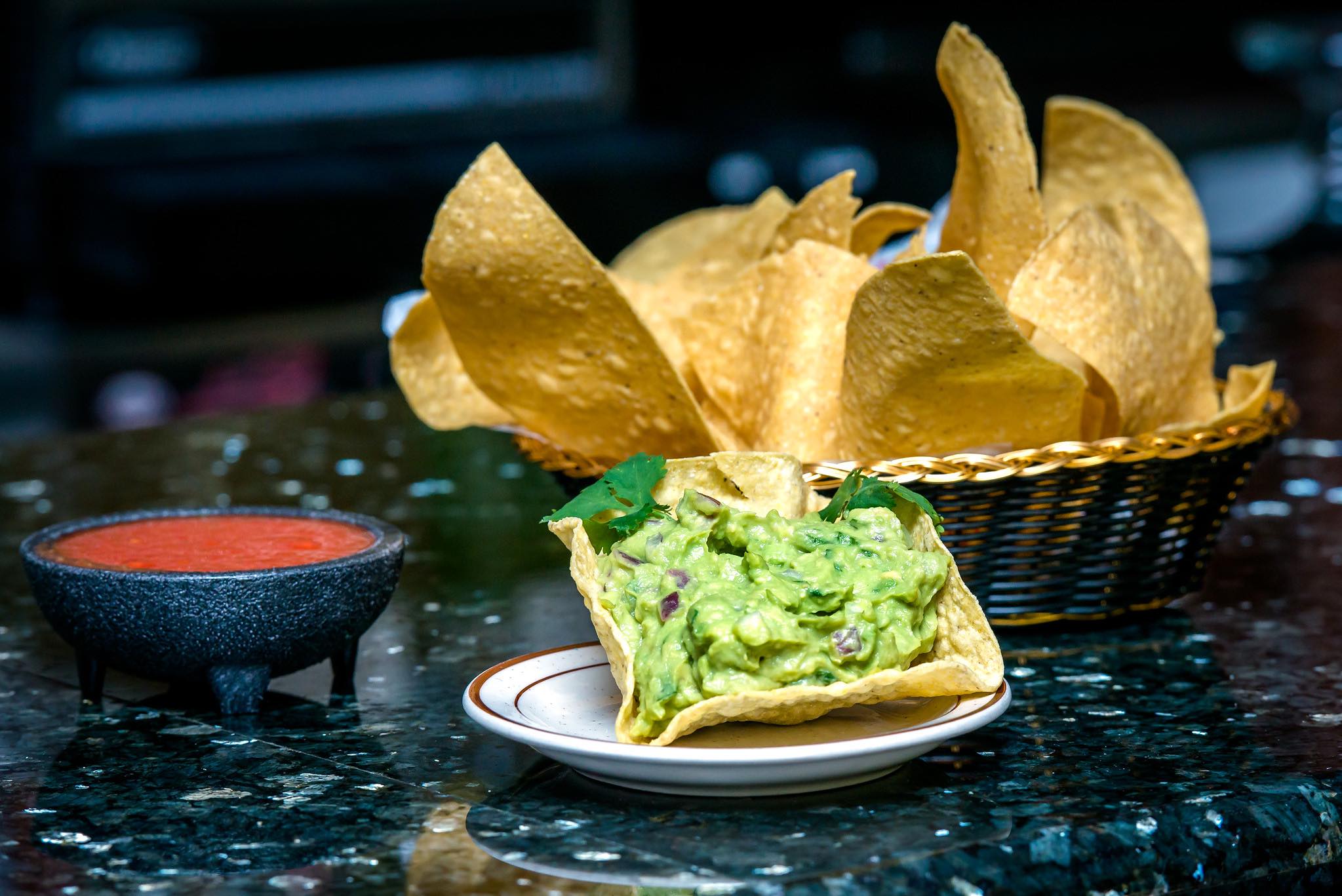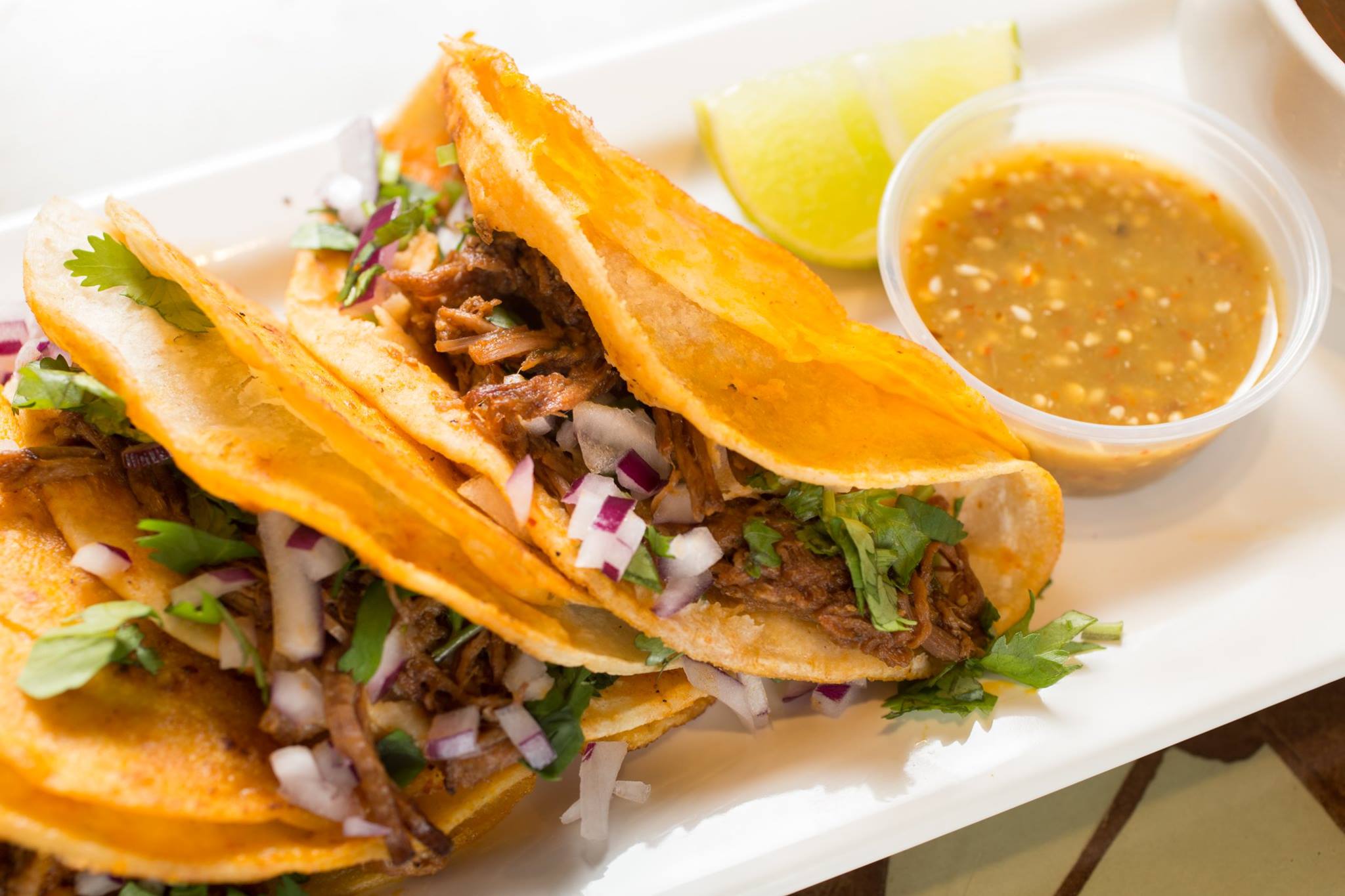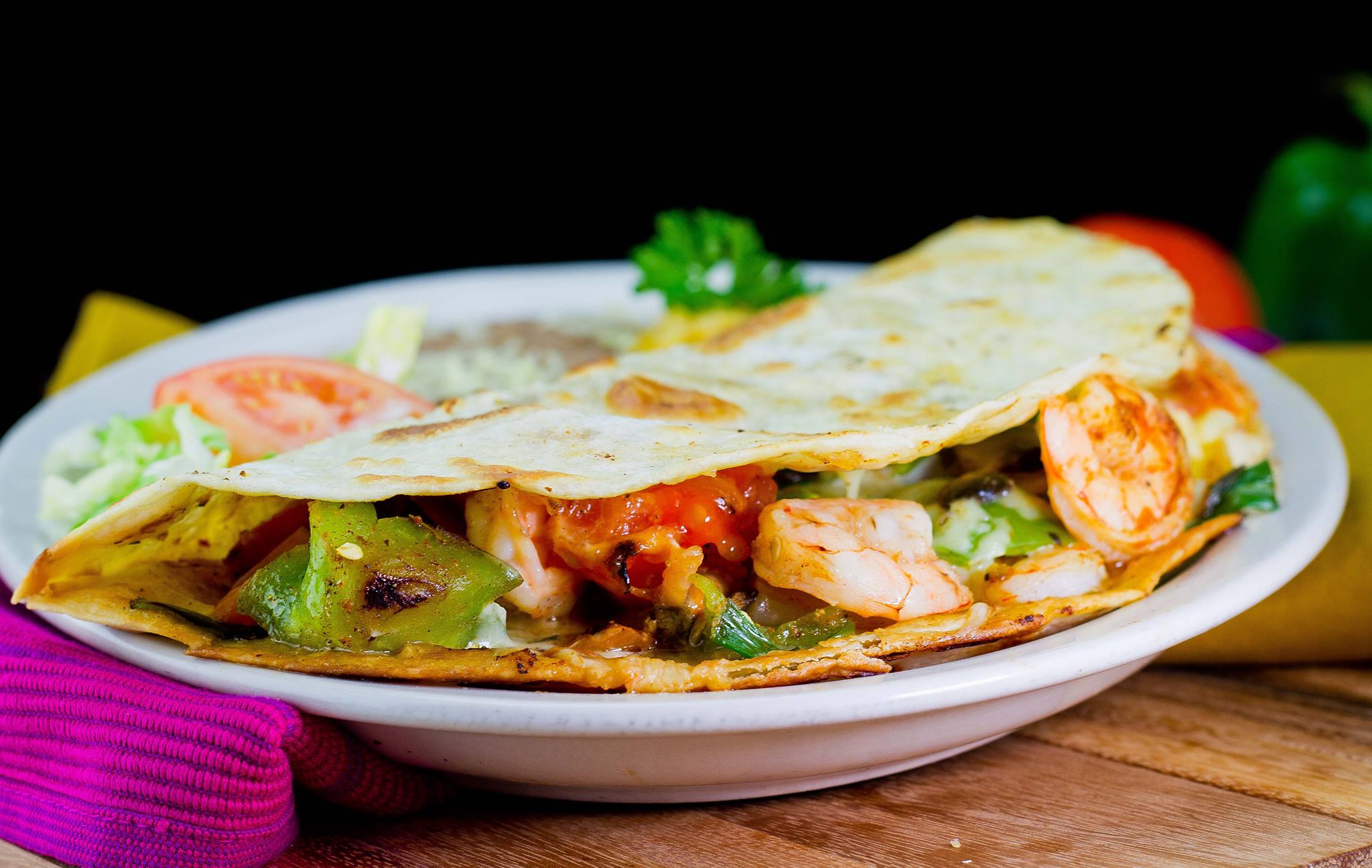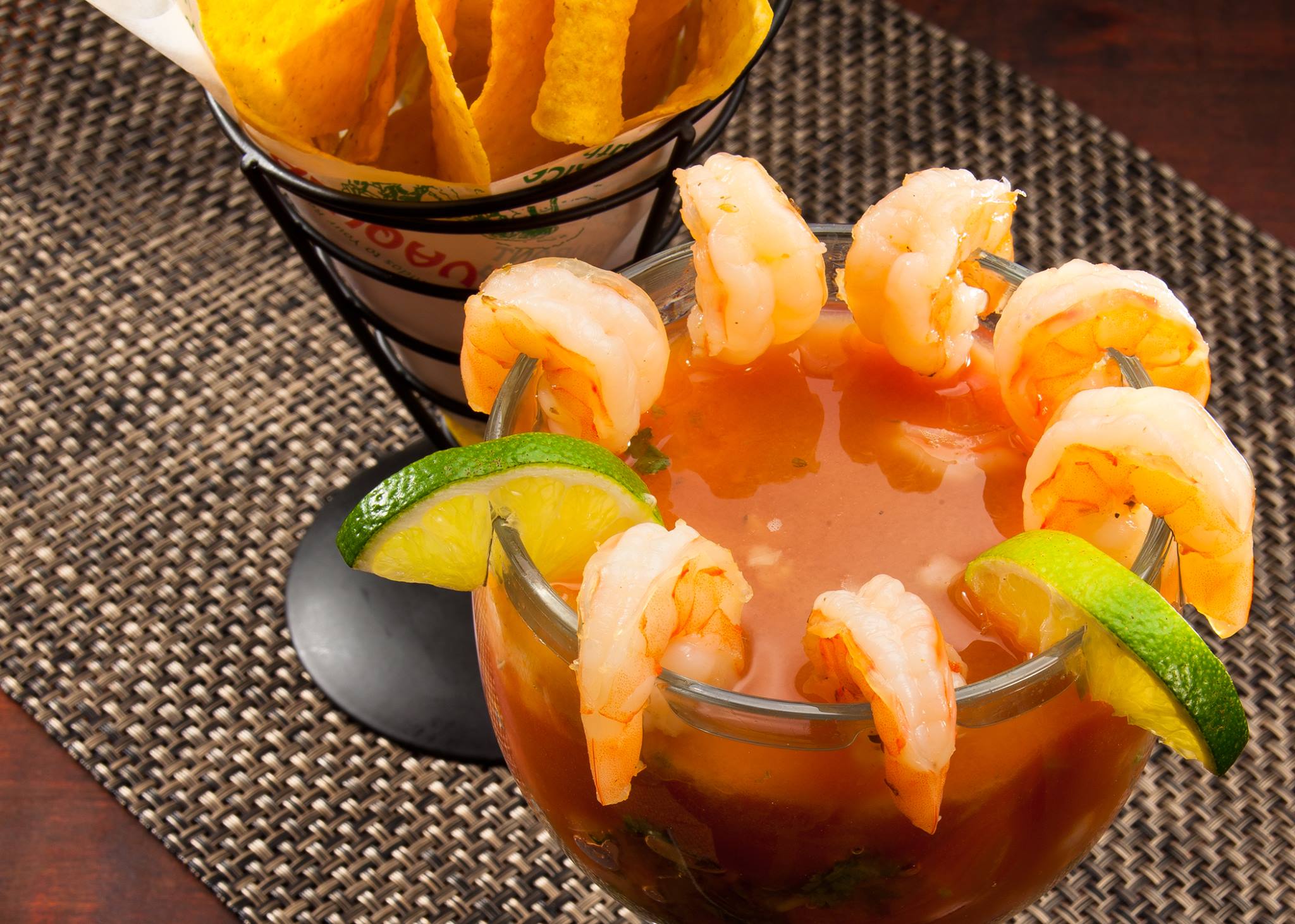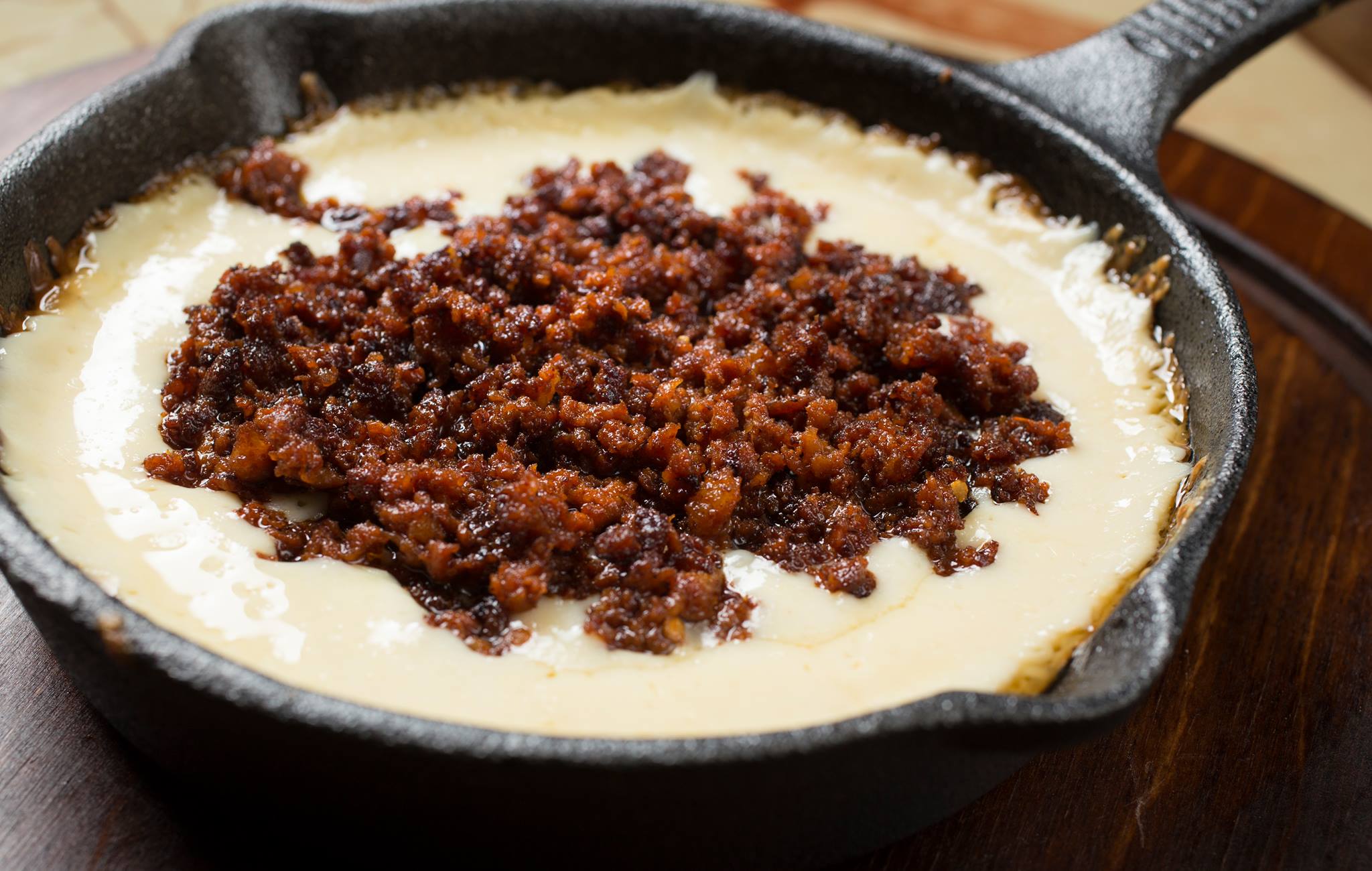 Thank you for contacting El Vaquero Mexican Restaurant. Someone will be in touch with you as soon as possible.
There was an error submitting the form. Please try again.